8 - 10 June 2020 | QEII Centre, London, UK
WELCOME TO PERINATAL MEDICINE 2020
The Executives of the British Maternal and Fetal Medicine Society (BMFMS), British Association of Perinatal Medicine (BAPM) and The Neonatal Society (NNS) would like to invite their members and colleagues to attend this year's joint conference in London taking place from 8 - 10 June 2020 at the QEII Centre.
Online Registration Now Open
Super Early Bird Rates apply until 31 December 2019
Super Early Bird Rates will apply until 31 December, don't miss out!
The BMFMS aims to improve the standard of pregnancy care by dissemination knowledge, promoting and funding research, contributing to the development and implementation of high quality training, and providing a forum where issues relevant to pregnancy care are discussed.
The ultimate goal is to encourage improved standards of pregnancy care. The BMFMS provides a Maternal and Fetal Medicine input to relevant Royal College of Obstetricians and Gynaecologists (RCOG) committees and provides advice on Maternal and Fetal Medicine training to the RCOG. The BMFMS also makes representation to other Colleges and other national bodies/organisations when appropriate.
The Society also aims to develop links to other similar societies based in different geographical locations.
The Neonatal Society was founded in 1959 to bring together scientists and clinicians with an interest in the foetus and newborn. The object of the Society is the promotion of Neonatal Science. The Society has a well-established track record of fostering new research by the award of prizes to leading young investigators, as well as a student research bursary.
The Society has an official place in the History of Medicine with an archive box in the Wellcome Museum in London holding committee minutes and abstract books.
The Society meets three times a year. In the spring and autumn there are one day meetings in London. These are free meetings and non-members of the Society are welcome and encouraged to attend.
The British Association of Perinatal Medicine (BAPM) is a professional association and registered charity.
Established in 1976, BAPM improves standards of perinatal care by supporting all those involved in perinatal care to optimise their skills and knowledge, promote high quality, safe and innovative practice, encourage research, and speak out for the needs of babies and their families.
Registration will opening soon! Please note our super early-bird rates will apply until 31 December 2019.
This year we are introducing ePosters! Don't forget to submit your abstract, submissions close on 02 January 2019.
Please see our sponsorship and exhibition page for further information on the opportunities we have!
Please see visit our Official Accommodation website below.

Perinatal Medicine 2020 Abstract submission now open Closing date Thursday 2nd January 2020...
The committee are going to plan #BMFMS2020 today. Look forward to seeing you all in London save the date: 8-9 June 2020 📔 updates will follow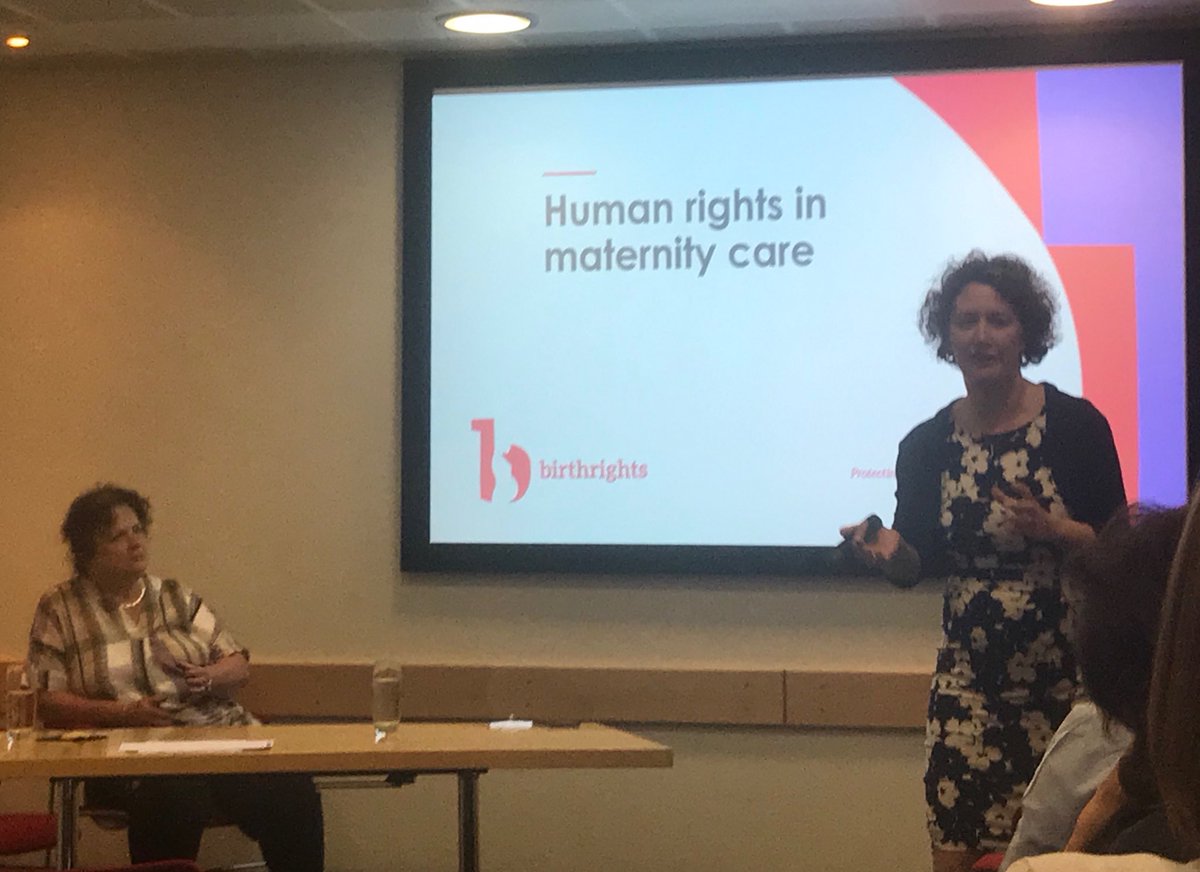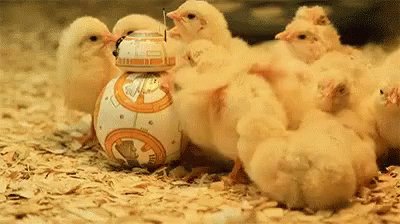 BMFMS Conference Organisers
Rapiergroup
Rapier House
4-6 Crane Mead, Ware
Hertfordshire, SG12 9PW